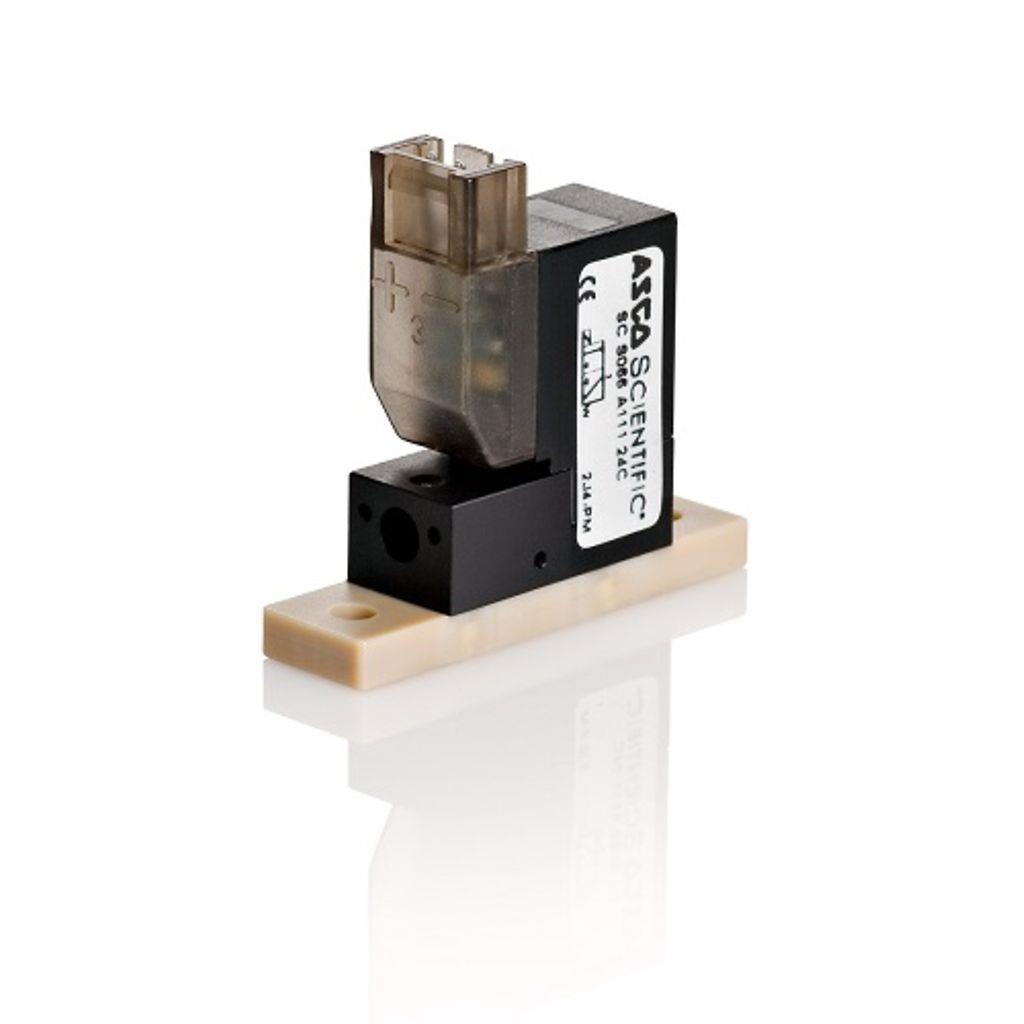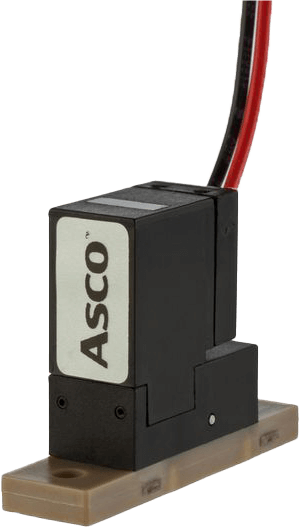 Images are representations only.
ASCO 067 Series Rocker Valve
Brand:
ASCO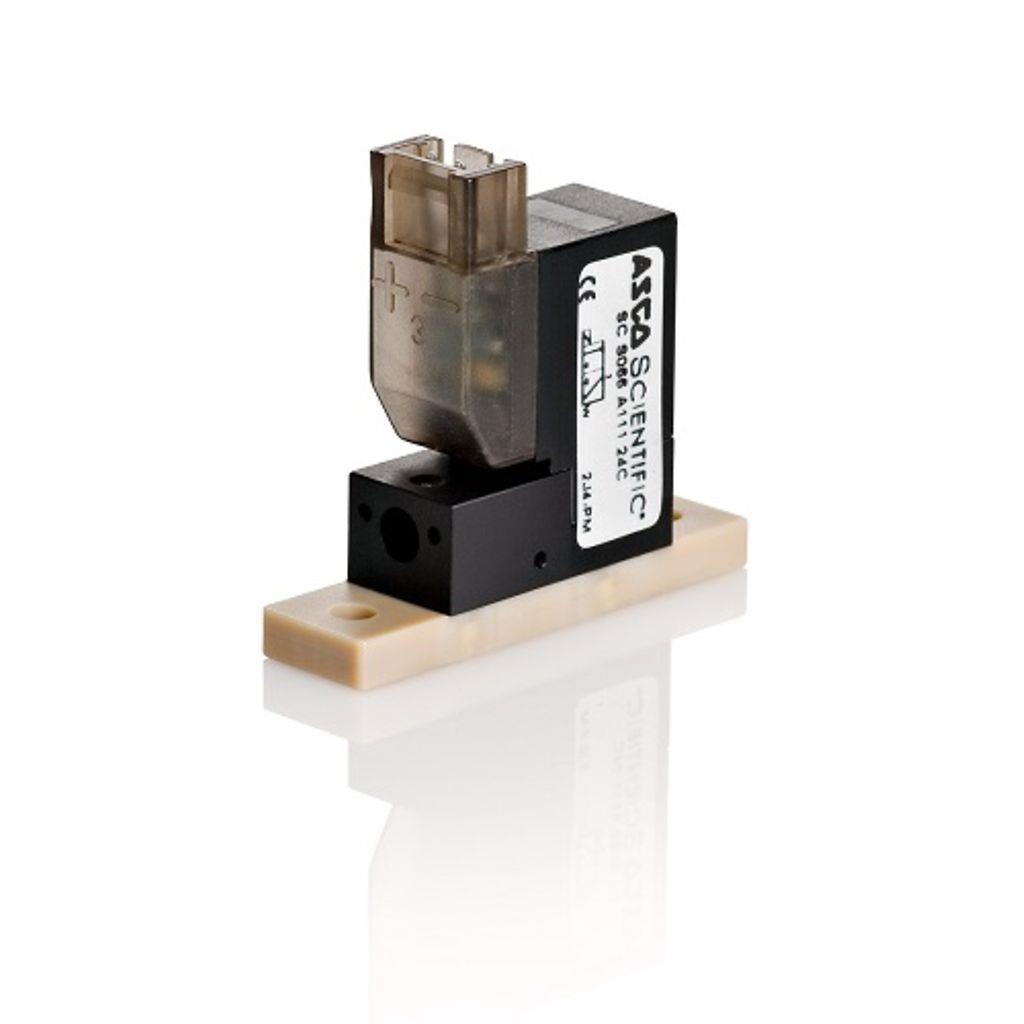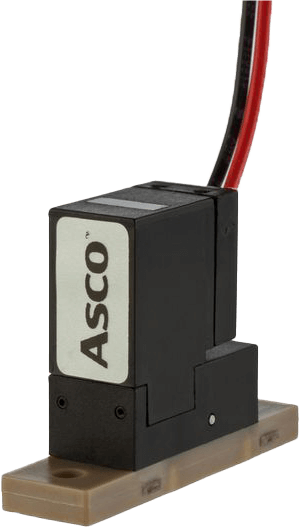 The ASCO 067 Series is a line of rocker solenoid fluid isolation valves for use with neutral or aggressive liquids and gasses in analytical and medical systems. The valves excellent self-draining capability and easy-to-flush, low-volume internal cavity make it ideal for applications where cross-contamination must be minimized. A special rocker mechanism, combined with a separating diaphragm, prevents heat transfer to the fluid and eliminates the sticking effect of the valve seat. Typical application include pipette dispensing, in-vitro diagnostics, DNA sequencing, and surgical fluid management.
Features
Hermetic separation of control mechanism prevents particulate contamination caused by friction of moving parts, assuring maximum liquid sample purity.

Hit and hold feature utilizes an integrated power-save switch that reduces analytical instrument power consumption.

Meets all relevant CE directives and is RoHS compliant for lead-free applications.

Specifications
Flow
less than .05 Cv / less than .04 Kv
Function
2-Way - 2/2 Normally Closed, 2-Way - 2/2 Normally Open, 3-Way - 3/2 Universal
Max. Differential, Max. Operating Pressure
Media
Air, Inert Gas, Aggressive Liquids/Gases