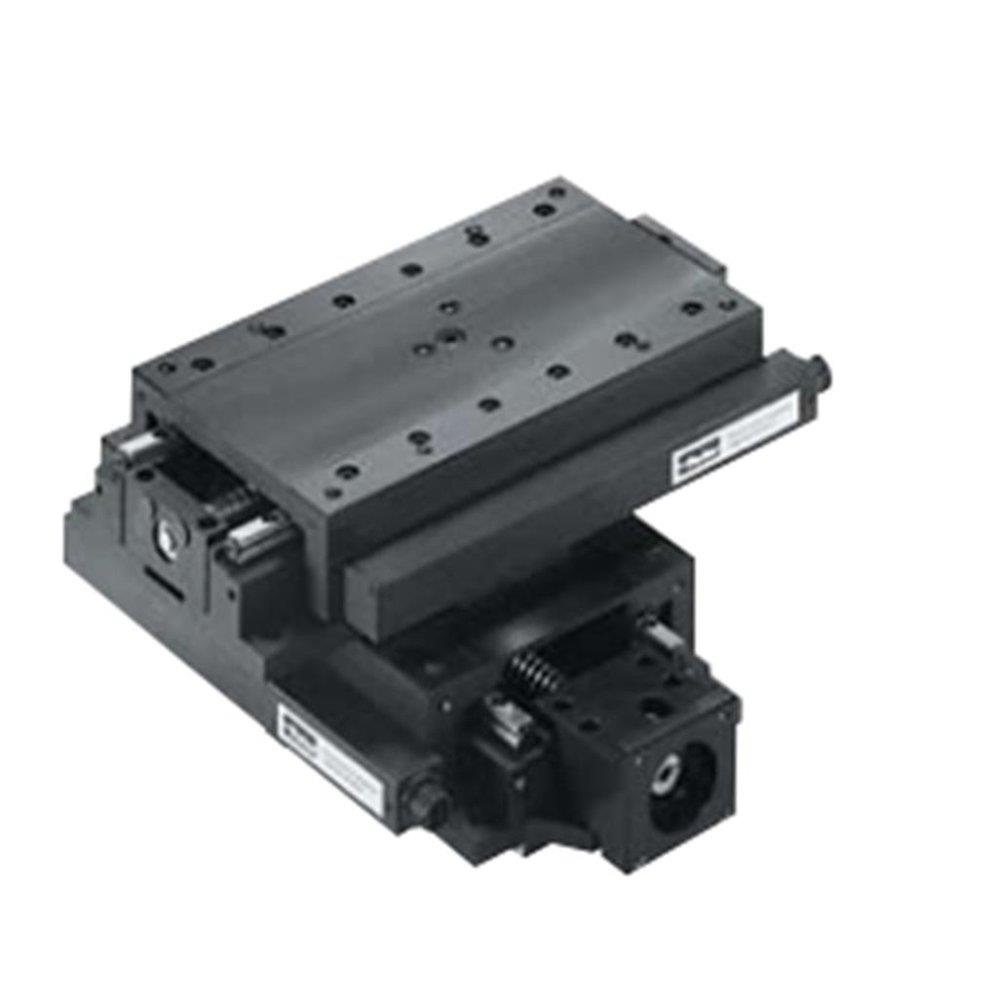 Images are representations only.
106CT Leadscrew Driven, Light Duty, Cross Roller Guided Linear Positioning Table
Brand:
Parker Hannifin Corp.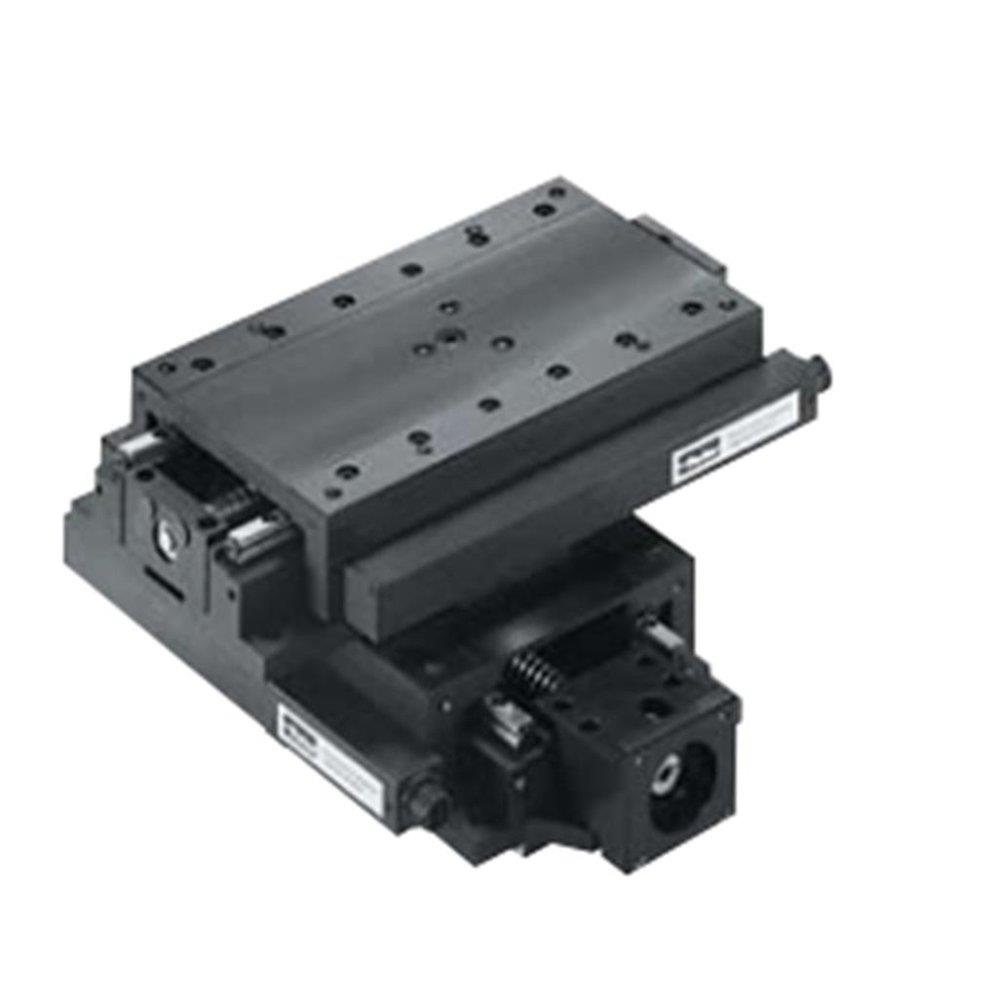 The 106CT is a low profile, light duty cross roller stage, driven with a precision grade leadscrew. Designed for applications with duty cycles of 75% and below, this 152 mm wide linear positioner offers strokes of up to 300 mm and a load capacity of 1245N.
Specifications
Additional Protection Option
Axial Load Capacity (Lbs)
Bi-Directional Repeatability (Thou)
Bi-Directional Repeatability (UM)
Drive Screw Efficiency (%)
Inverted Load Capacity (Lbs)
Inverted Load Capacity (N)
Linear Feedback Device
Yes (Encoder : 1 μm or 0.1 Thou Resolution)
Maximum Acceleration (Inch/S2)
Maximum Acceleration (m/S2)
Maximum Breakaway Torque (Nm)
Maximum Breakaway Torque (oz.-inch)
Maximum Running Torque (Nm)
Maximum Running Torque (oz.-inch)
Maximum Screw Speed (RPS)
Normal Load Capacity (Lbs)
Screw Lead Options
0.02", 0.1", 0.2", 1 mm, 2 mm, 5 mm, 0.1" ACME