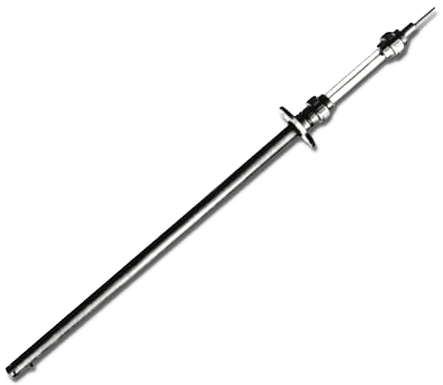 Images are representations only.
2867 pH / Redox Electrode System
Brand:
ABB Group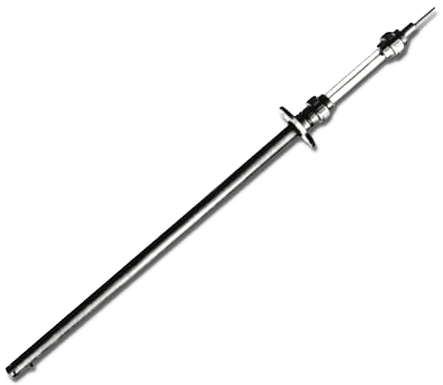 The pH / redox electrode system 2867 with industrial dip electrode is designed for pH and redox measurement in channels and open tanks. It is particularly suitable for use in effluent treatment applications where automatic temperature compensation is not required.

The 2867 utilizes a specially designed combination electrode, providing reliable measurement in a wide variety of samples.
Features
Simple,robust design in three dip lengths
Positive salt-bridge flow from integral reservoir
Easily-replaced, reliable combination electrode
Built-in sight glass for salt-bridge reservoir
Simple installation on wall or tank
Specifications
Material of Construction
ABS (Acrylonitrile Butadiene Styrene) with perspex sight tube
Sample Temperature
0° to 70° C (32 to 158° F)
Mounting
Wall bracket or flange supplied, located by O-rings
Stem Length
Nominal 0.46 to 1.80 m (18 in to 6 ft)
Temperature Range
-5° to 70° C (23 to 158° F)