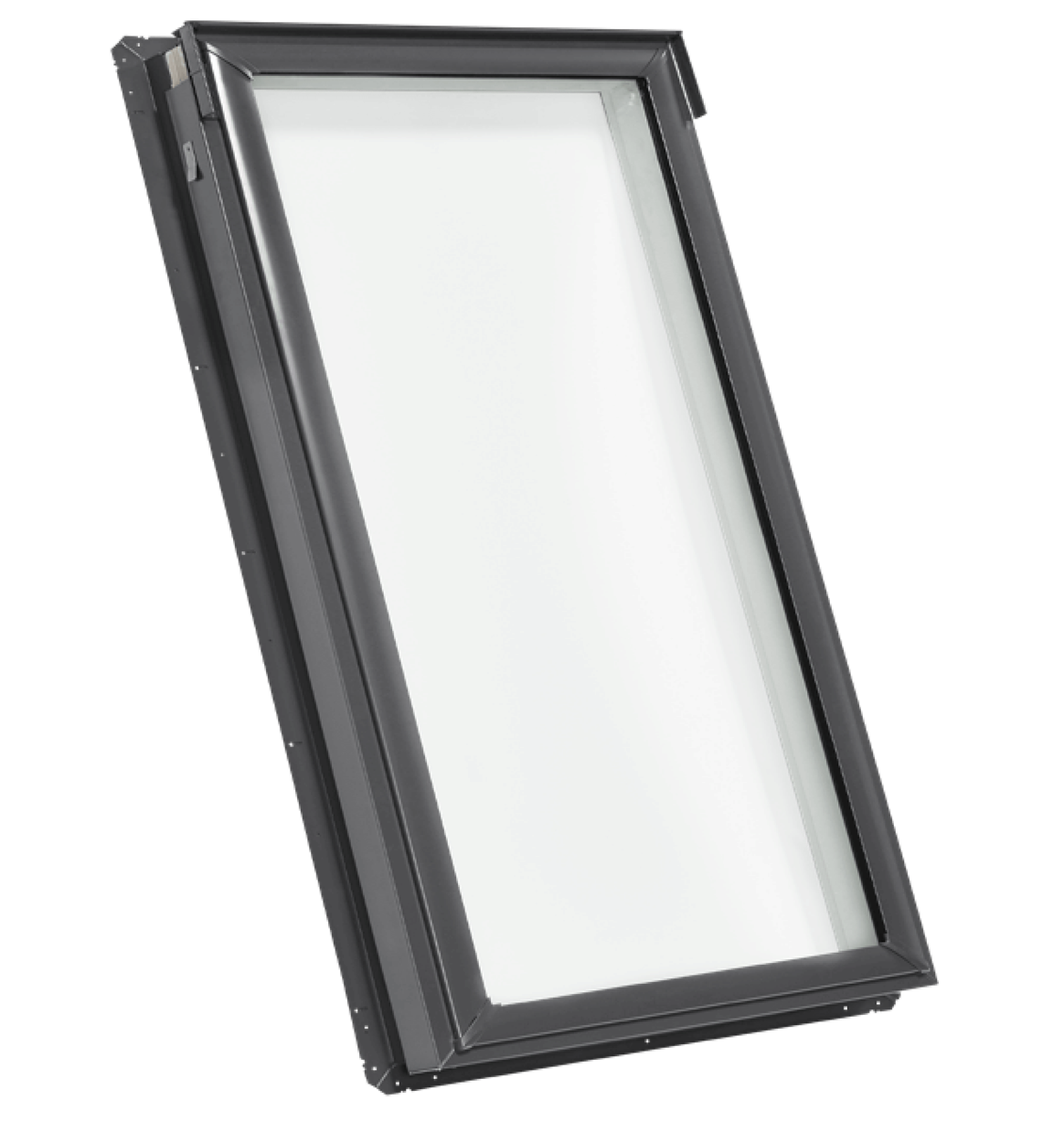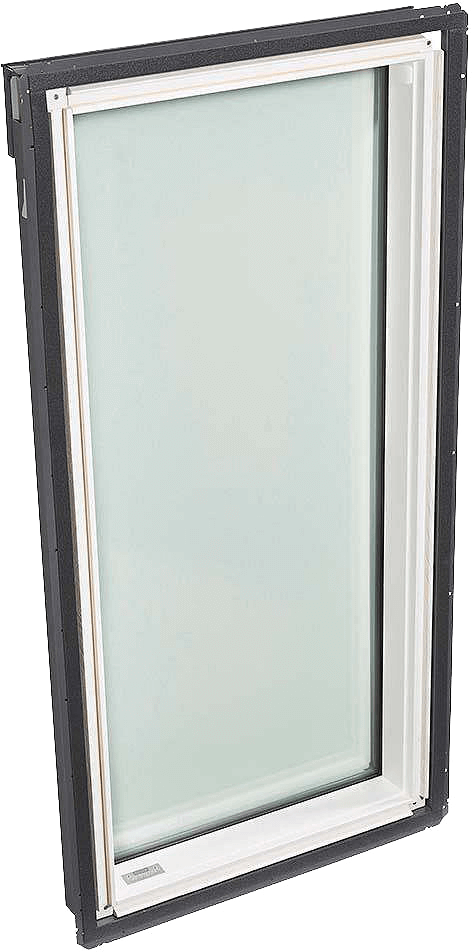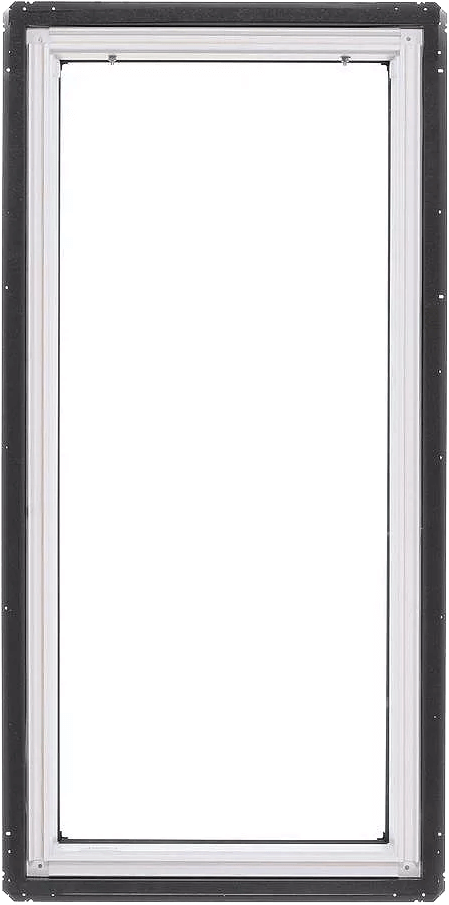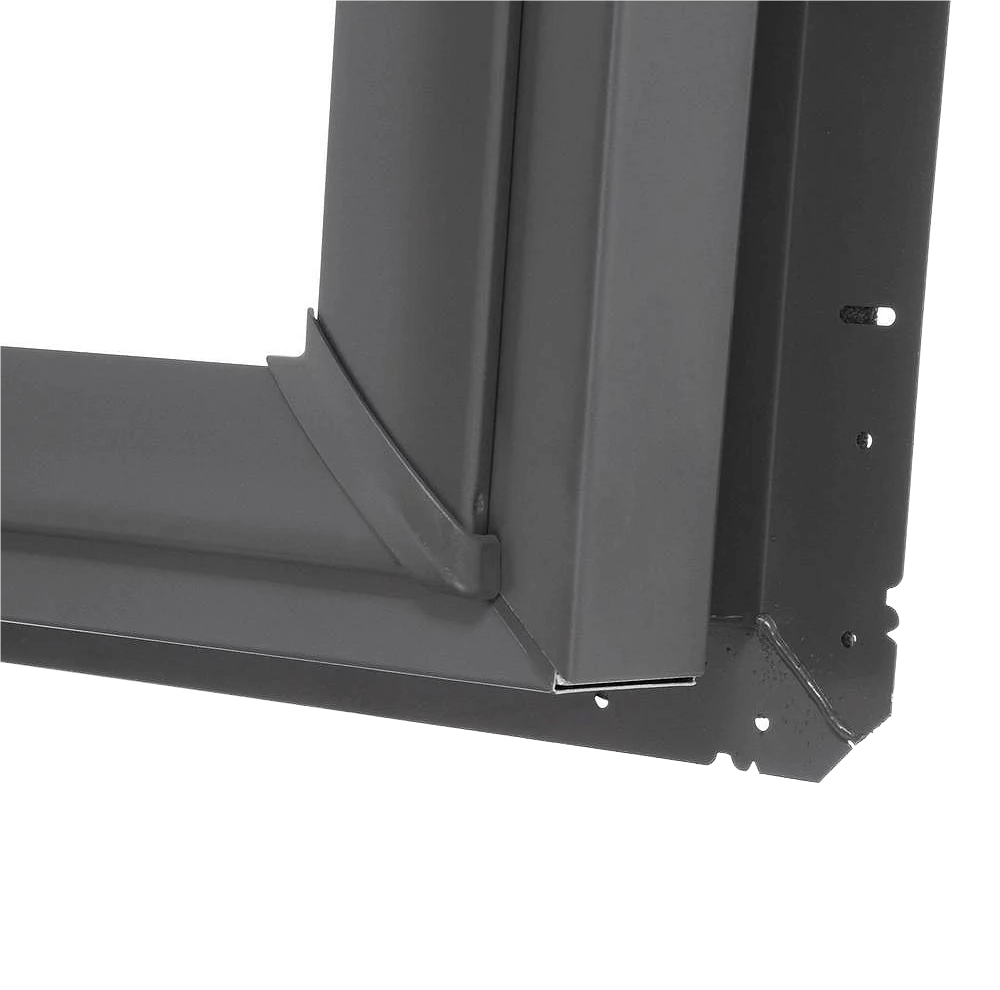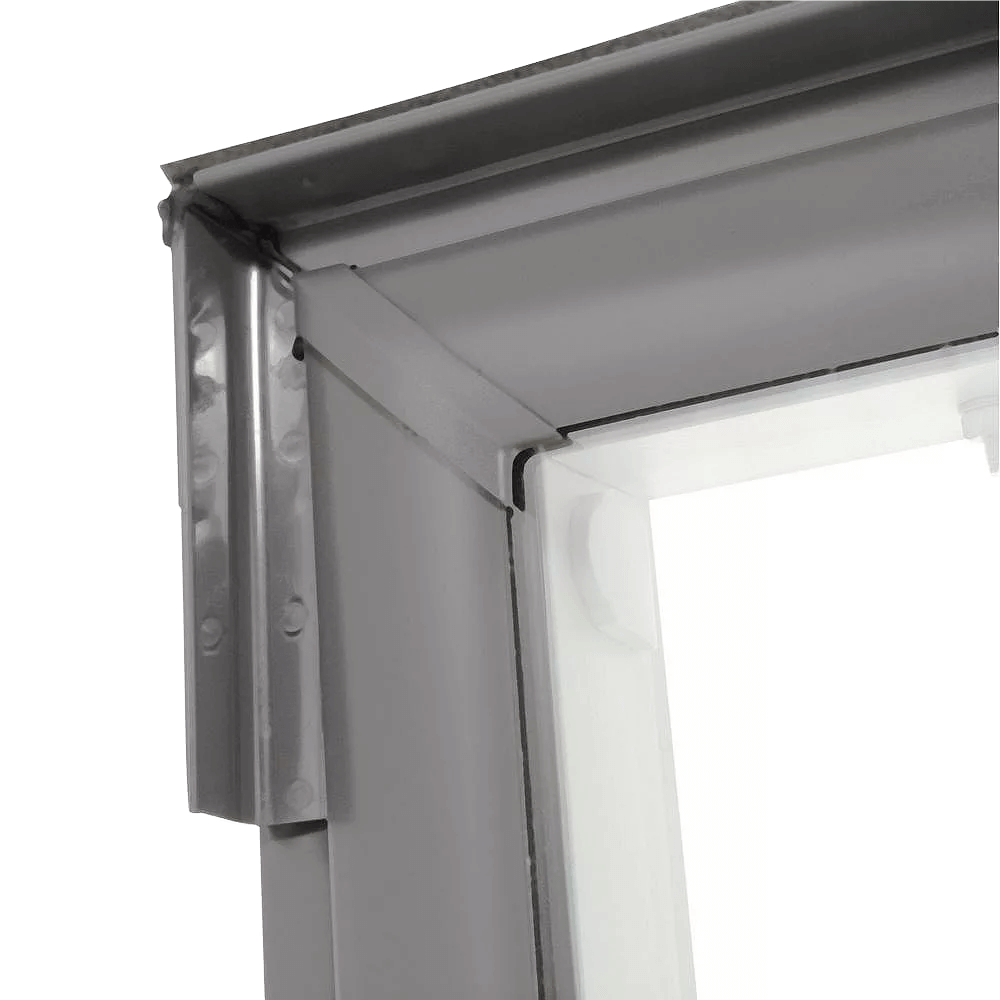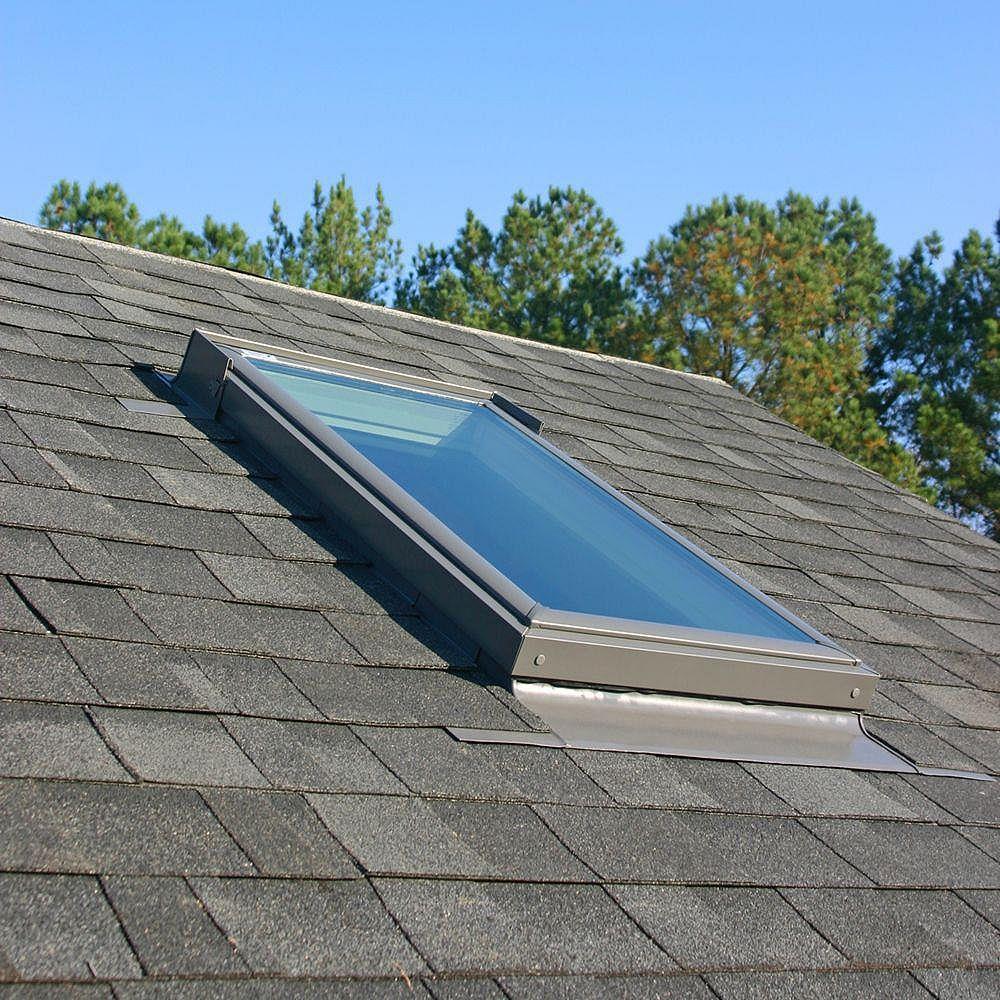 Images are representations only.
FS Fixed (Non-Opening) Deck Mounted Skylight
Brand:
VELUX®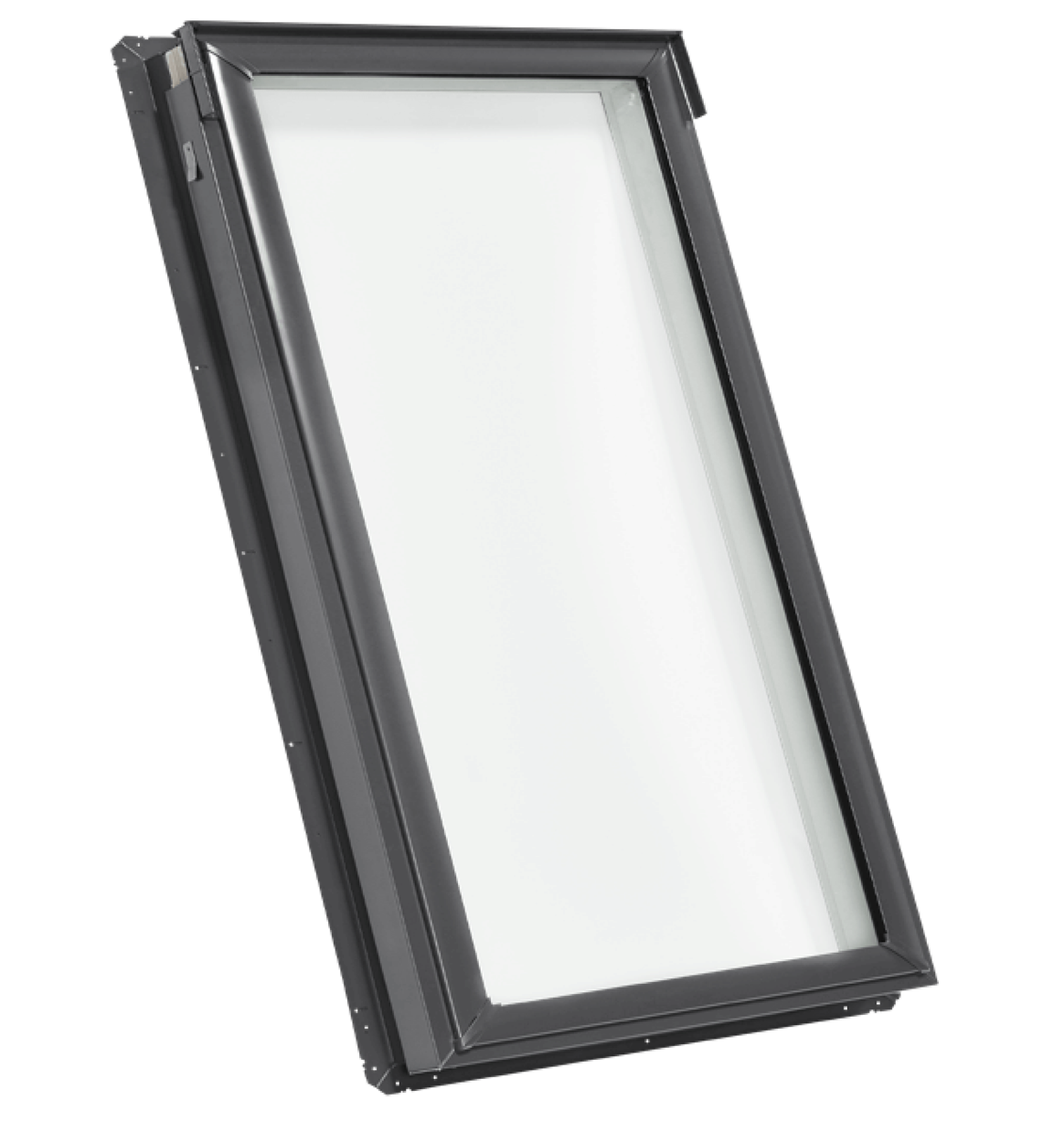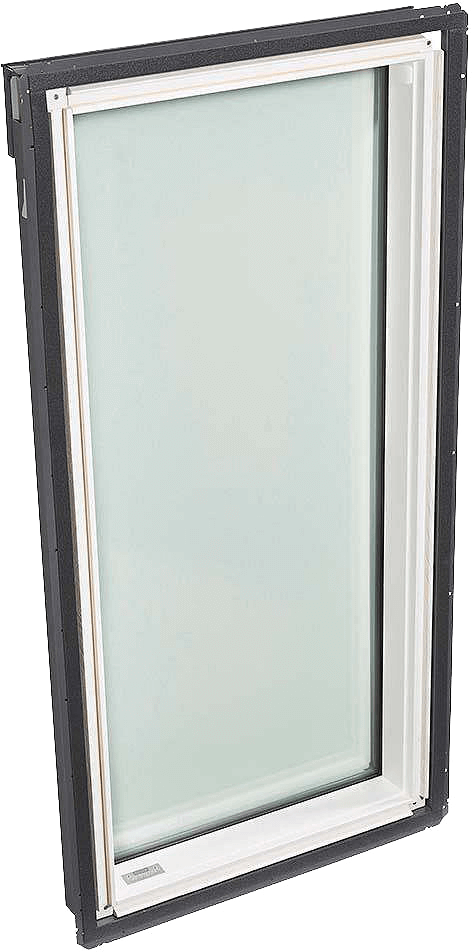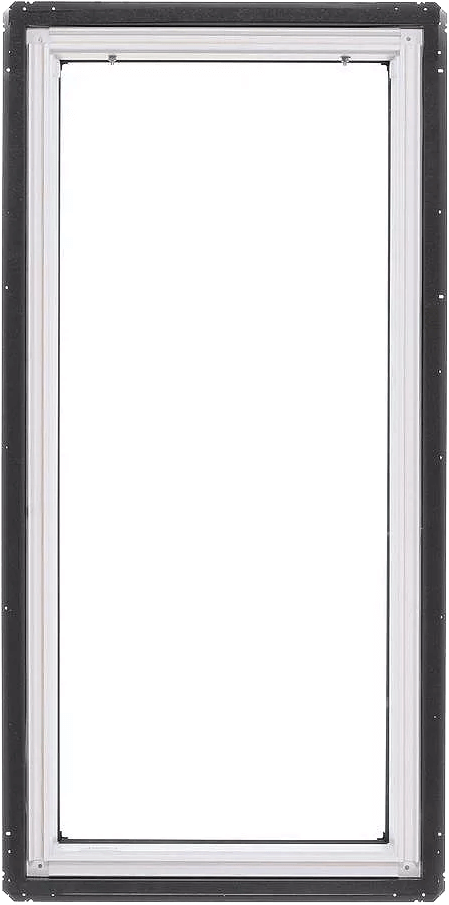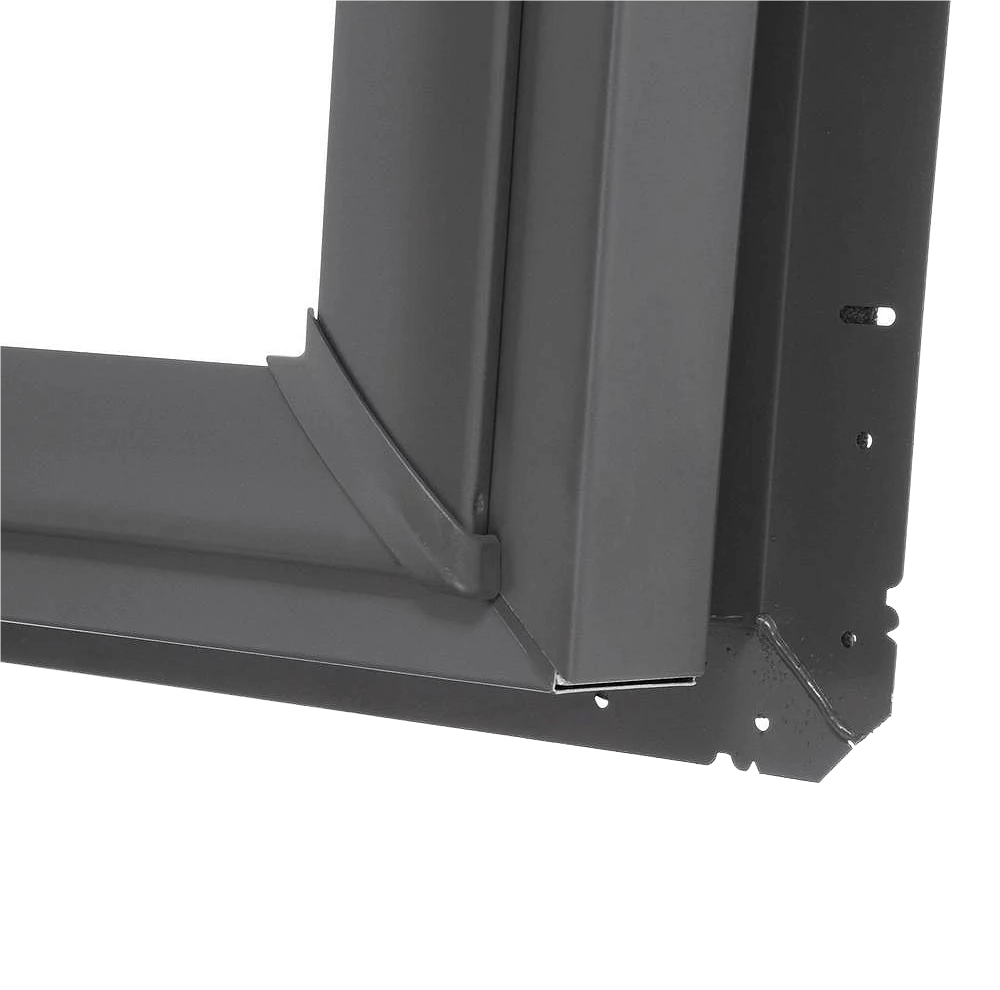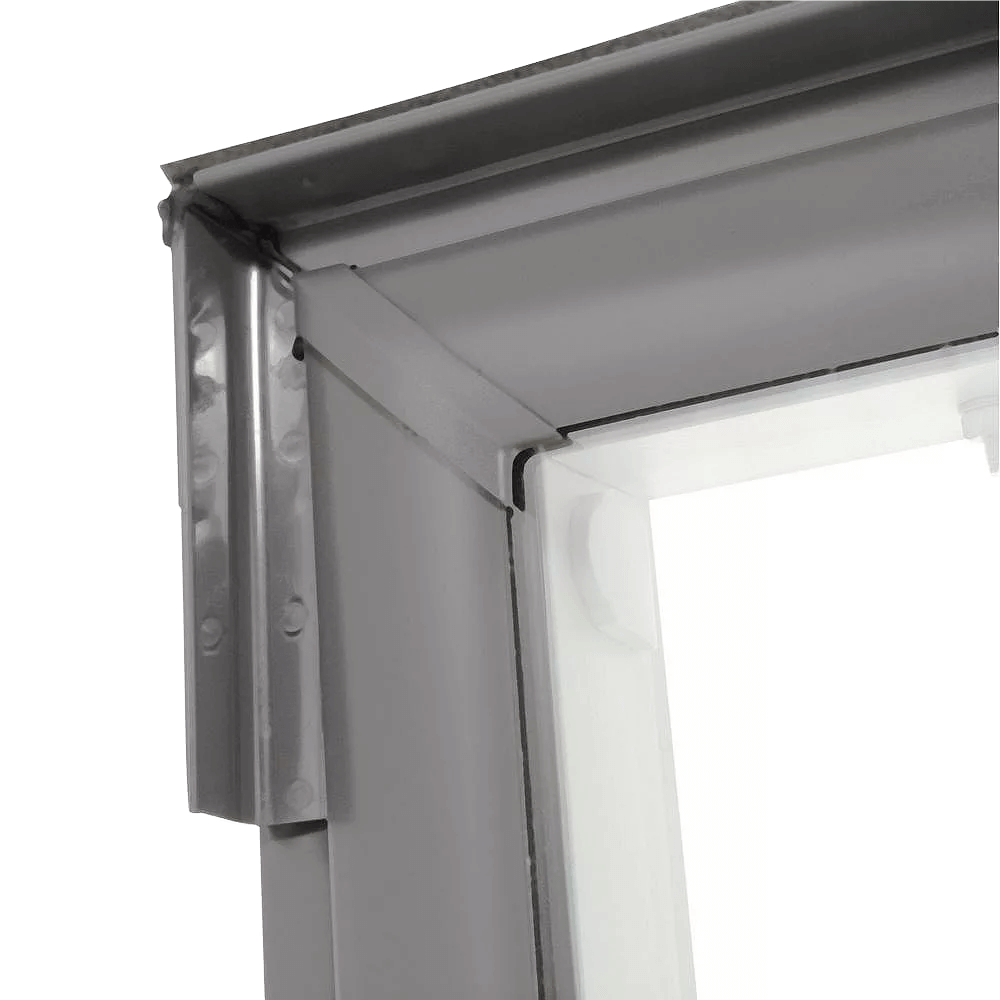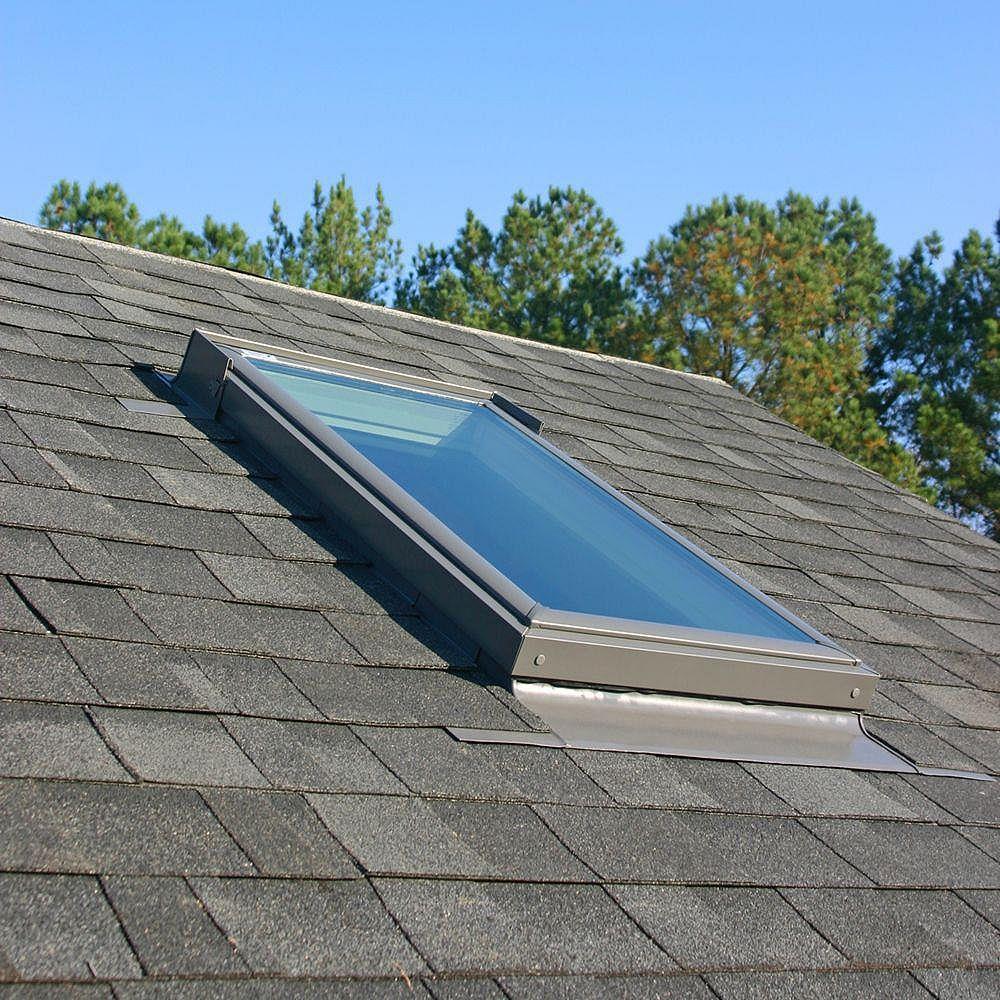 VELUX® Skylights are an energy-efficient way to bring daylight into the core of a home. Skylights and Sun Tunnels bring natural light into a home greatly decreasing the need for electricity while maintaining privacy. Installing a skylight is one of the most impactful ways to enhance both the brightness and beauty of a room.

All VELUX skylight glass are triple coated with LoE, dual sealed and injected with argon gas. Upgraded laminated glass includes a 10 year warranty on glass breakage due to hail. Recommended for out-of-reach applications.
Upgraded laminated glass with a Neat glass coating that keeps your skylight cleaner, reduces unwanted outside noise, is energy efficient, with added safety and protection from UV rays.
Dry install ensures no need for caulking.
Neutral Grey exterior colour blends with all roofing colours. For slopes 3:12 to 137:12 (14° to 85°).
Pre-attached deck seal provides a tight seal between the frame and roof deck. Unit is low profile for enhanced aesthetic and energy efficiency. Integrated gaskets drain condensation to the outside.
The interior frame is pre-painted white to eliminate the need for a painter. Neutral Grey exterior colour blends with all roofing colours. Roof pitch between 14° and 85° (or slopes 3:12 to 137:12).
Must be installed with a VELUX Flashing kit (sold separately) for full VELUX No Leak Skylight warranty
Try combining multiple units to maximize daylight. Consider upgrading to a Solar Powered (VSS) or Electric Venting (VSE) skylight to bring both natural light and fresh air into your home.
Features
Pre-finished white interior wood frame
Aluminum or copper exterior finish
Factory installed blinds available
The No Leak Skylight carries the 10-year installation warranty
Specifications
U-Value
05 Glass - 2.59
04 Glass - 2.49
89 Glass - 2.15
Solar Heat Gain Co-efficient
Hailstone Test
Velux Simulated Tests
ASTM E822-2009