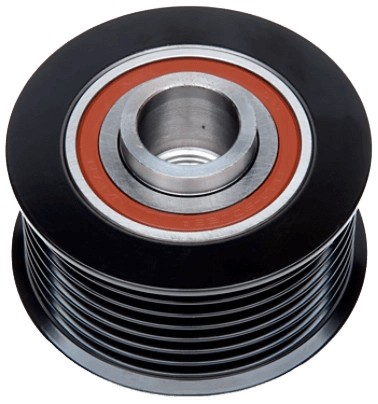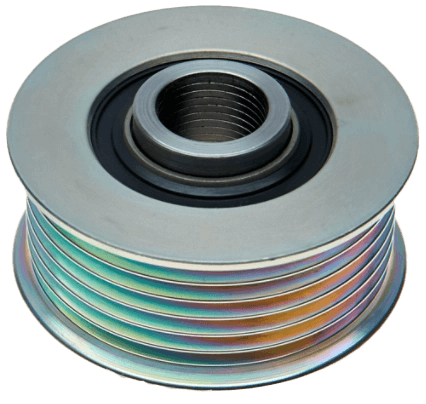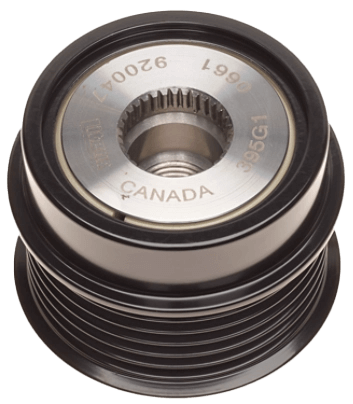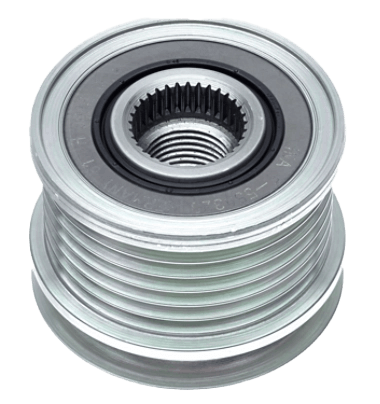 Images are representations only.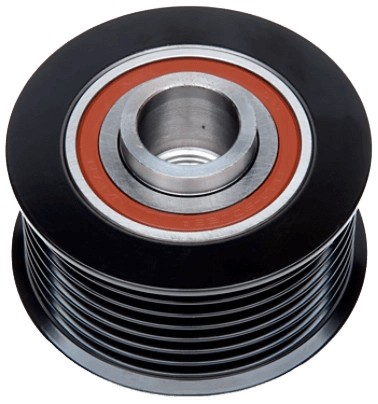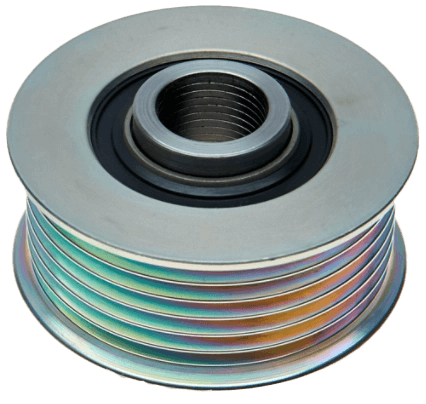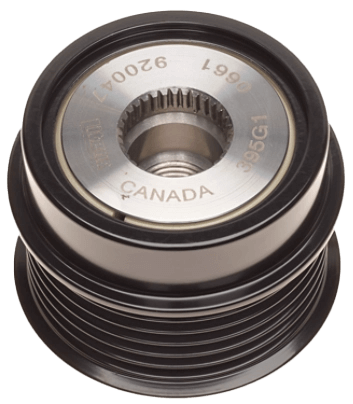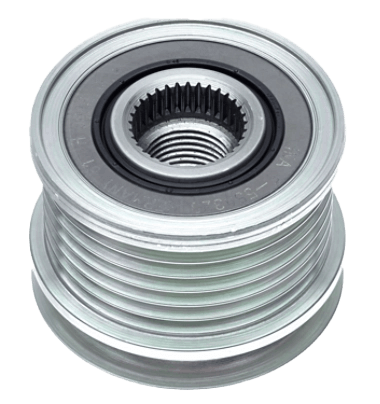 Gates® DriveAlign® Overrunning Alternator Decoupler Pulleys allow the alternator to "free-wheel" or "overrun" every time the engine decelerates and provide vibration isolation within the Accessory Belt Drive System resulting in smoother engine performance and efficiency and increased belt and component life. The line consists of overrunning alternator decoupler pulleys and one way clutches (not interchangeable).
Features
Torsion spring absorbs engine vibration for quieter, smoother ride.
Specialist removal and installation tools available.
Covers all popular applications.
Supplied with protective cover.